H Ship Unloader Manufacturer | High-Quality Supply from China
Introducing the innovative H Ship Unloader, designed and manufactured by Chaozhou Sijia Machine Co., Ltd., a leading provider of advanced industrial equipment. Our state-of-the-art ship unloader is engineered to streamline the operations of loading and unloading cargo from ships, ensuring efficiency and productivity at ports and harbors.

Featuring cutting-edge technology, the H Ship Unloader offers exceptional performance and reliability. Equipped with a robust hydraulic system, it delivers powerful and precise handling of various bulk materials, such as grains, minerals, coal, and more. With its flexible design, our ship unloader can adapt to different ship sizes and types, allowing for seamless and swift unloading operations.

Safety is of utmost importance to us, and the H Ship Unloader incorporates multiple safety features to protect operators and the surrounding environment. With user-friendly controls, operators can easily maneuver and regulate the unloader, ensuring optimum handling and safety.

Achieve unparalleled efficiency and enhanced productivity with the H Ship Unloader from Chaozhou Sijia Machine Co., Ltd. Our reliable and high-quality equipment is trusted by industries worldwide. Experience the difference today and elevate your port operations to new heights.
Chaozhou Sijia Machine Co., Ltd.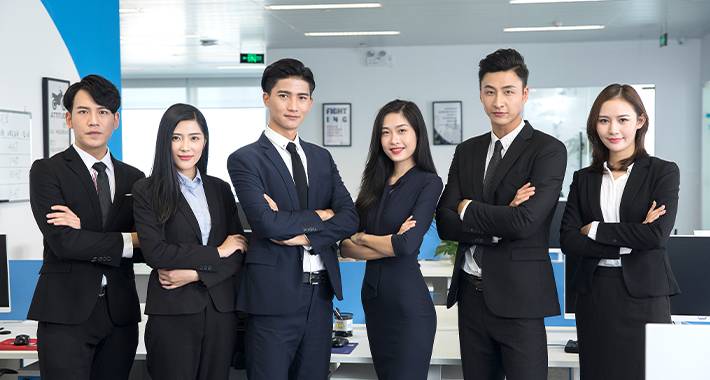 H Ship Unloader Manufacturer: Wholesale Supply from China Exporter - OEM Available
Reviews
Related Videos
Introducing the state-of-the-art H Ship Unloader, a remarkable product that promises to revolutionize the port and logistics industry. Designed with utmost precision and advanced technology, this ship unloader will meet all your bulk material handling needs efficiently and seamlessly.

The H Ship Unloader offers unmatched performance and reliability, ensuring optimal productivity and minimal downtime. Equipped with cutting-edge features, this machine delivers incredible speed and precision in unloading different types of cargo from ships. Whether it's coal, grains, minerals, or any other bulk material, this ship unloader will handle it with utmost ease.

What sets the H Ship Unloader apart from its competitors is its exceptional versatility. With its adjustable height and reach, it can easily accommodate various sizes and types of vessels, making it the ultimate solution for loading and unloading operations in ports and terminals of any scale. Its robust construction ensures longevity and durability, even in the most demanding maritime conditions.

Safety is always a top priority, and the H Ship Unloader excels in this aspect as well. Equipped with advanced safety features and sensors, it provides a secure and controlled environment for operators and eliminates the risk of accidents or damage to the cargo.

Furthermore, our ship unloader is designed with efficiency in mind. By optimizing energy consumption and reducing emissions, it not only helps you achieve environmental sustainability goals but also minimizes operational costs.

In conclusion, the H Ship Unloader is the ultimate solution for efficient and reliable bulk material handling. With its advanced technology, versatility, and safety features, it is the ideal choice for ports and terminals worldwide. Experience unrivaled performance and witness a new era in ship unloading - choose the H Ship Unloader for your business today!
The H Ship Unloader is a reliable and efficient tool for unloading large ships. It saves time and manpower while ensuring the safety of the workers. Highly recommended!
Ms. Aojin Chem
The H Ship Unloader is an amazing product! It efficiently unloads cargo from ships, saving time and manpower. Highly recommended for any port.
Ms. Emily xie
Contact us
Ms. Monica Pan: Please feel free to give your inquiry in the form below We will reply you in 24 hours